Dorchester Film Society has been showing the best of world cinema since 1958. Each season we show 18 interesting and highly acclaimed contemporary films.
To join the society online, paying using BACS, please click the button to go to our signup page. Alternatively, here to contact us about membership options.
Join the Society Online
Our Next Film
---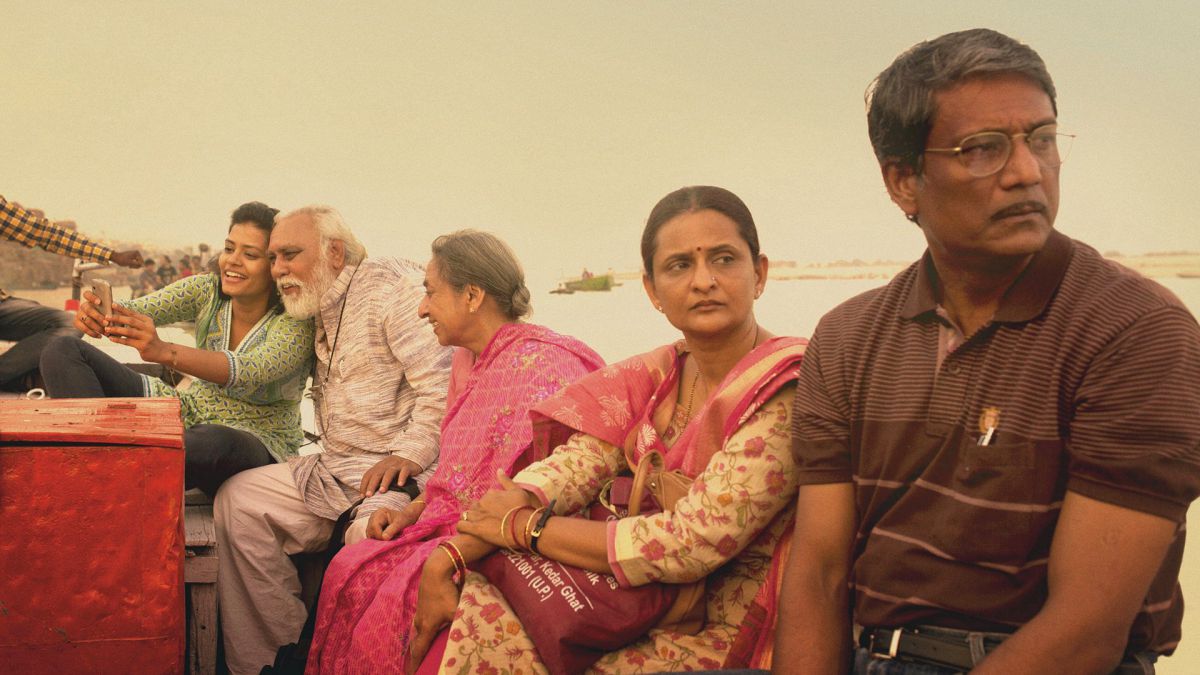 Hotel Salvation
Oct 25, 2018 - 19:30 - Corn Exchange
---
Perched on the banks of the holy river Ganges, the Hotel Salvation has a unique selling point: it's where Hindu believers come to spend their final days. Not exactly 'The Best Exotic Marigold Hotel'...