Dorchester Film Society has been showing the best of world cinema since 1958. Each season we show 18 interesting and highly acclaimed contemporary films.
For more information about the society as well as price information, how to join and to order guest tickets please visit the About Us page.
Our Next Film
---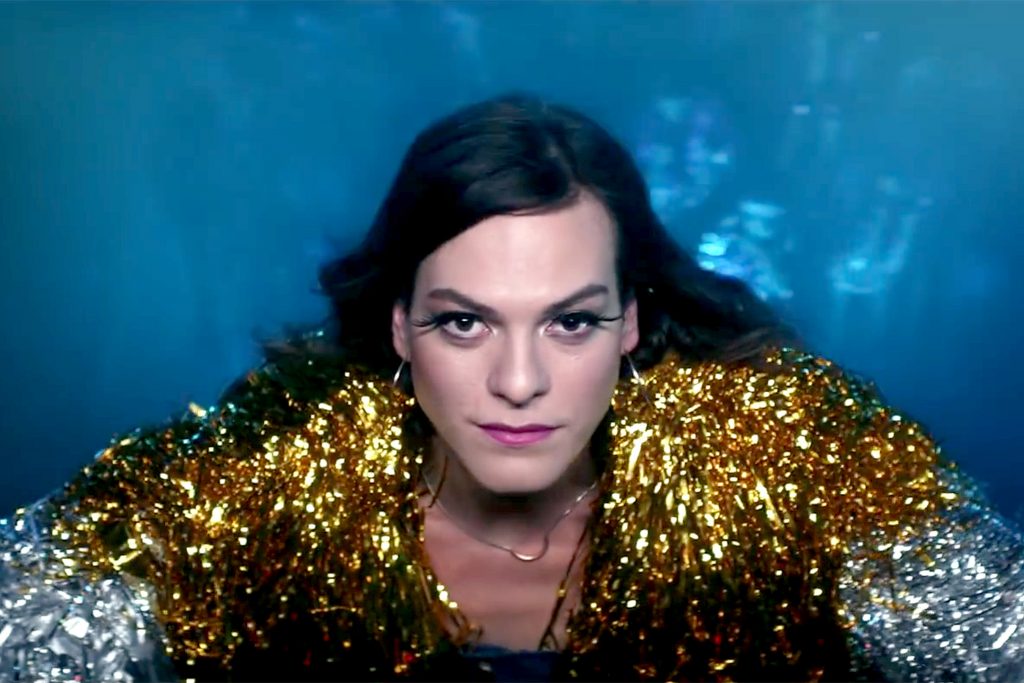 A Fantastic Woman (Una Mujer Fantastica)
Sep 13, 2018 - 19:30 - Corn Exchange
---
A Fantastic Woman is the story of Marina, a young trans waitress and singer, and Orlando, an older man, who are in love and planning for the future. After Orlando suddenly falls ill and dies, Marina i...