Dorchester Film Society has been showing the best of world cinema since 1958. Each season we show 18 interesting and highly acclaimed contemporary films.
To join the society online, paying using BACS, please click the button to go to our signup page. Alternatively, here to contact us about membership options.
Join the Society Online
Our Next Film
---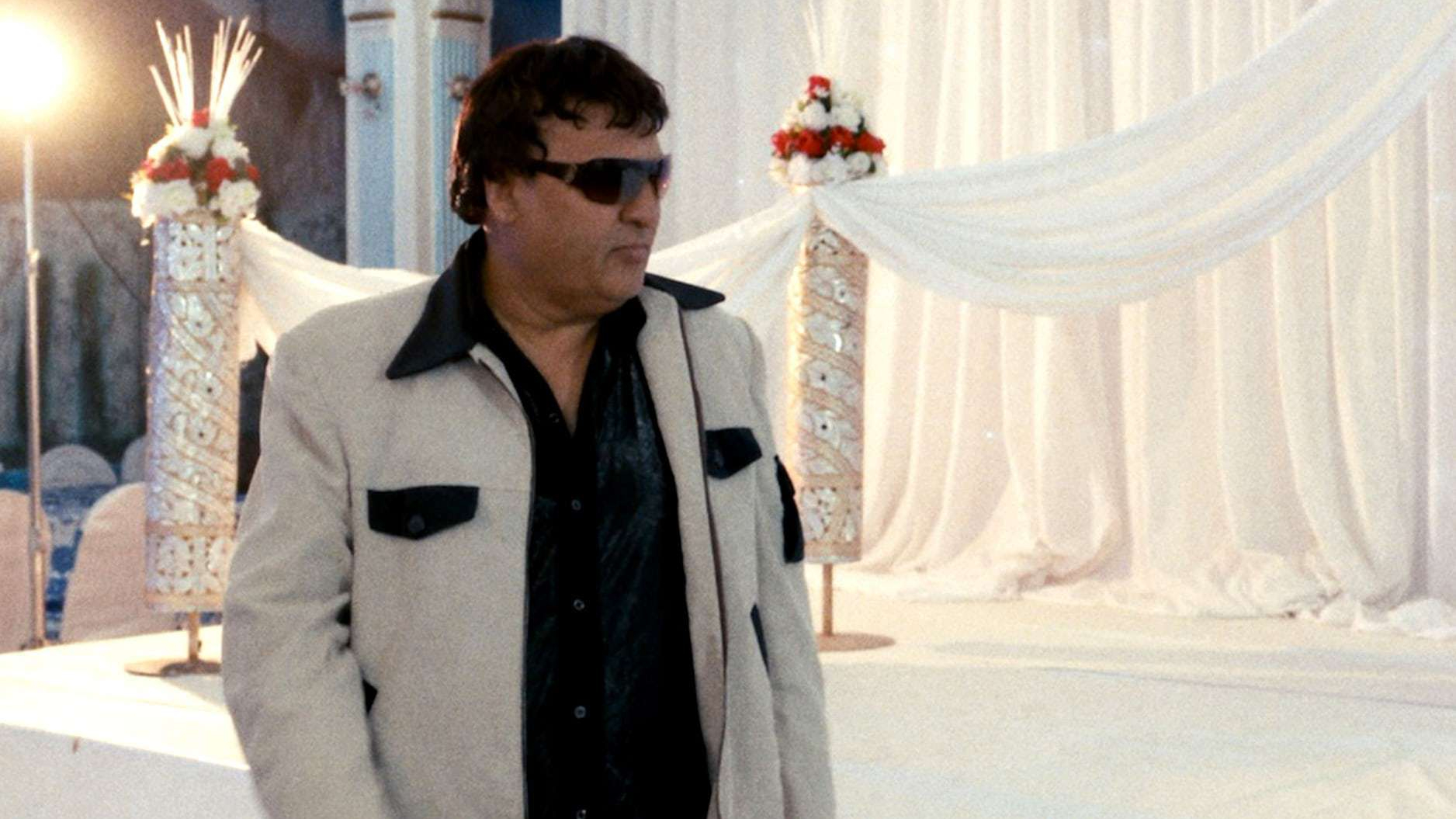 Prince of Nothingwood
Nov 22, 2018 - 19:30 - Corn Exchange
---
A documentary movie about an Afghan movie maker. About 100 kilometers from Kabul, Salim Shaheen, the most popular and prolific actor-producer of Afghanistan, came to screen some of his 110 films and...