Dorchester Film Society has been showing the best of world cinema since 1958. Each season we show 18 interesting and highly acclaimed contemporary films.
To join the society online, paying using BACS, please click the button to go to our signup page. Alternatively, here to contact us about membership options.
Join the Society Online
Our Next Film
---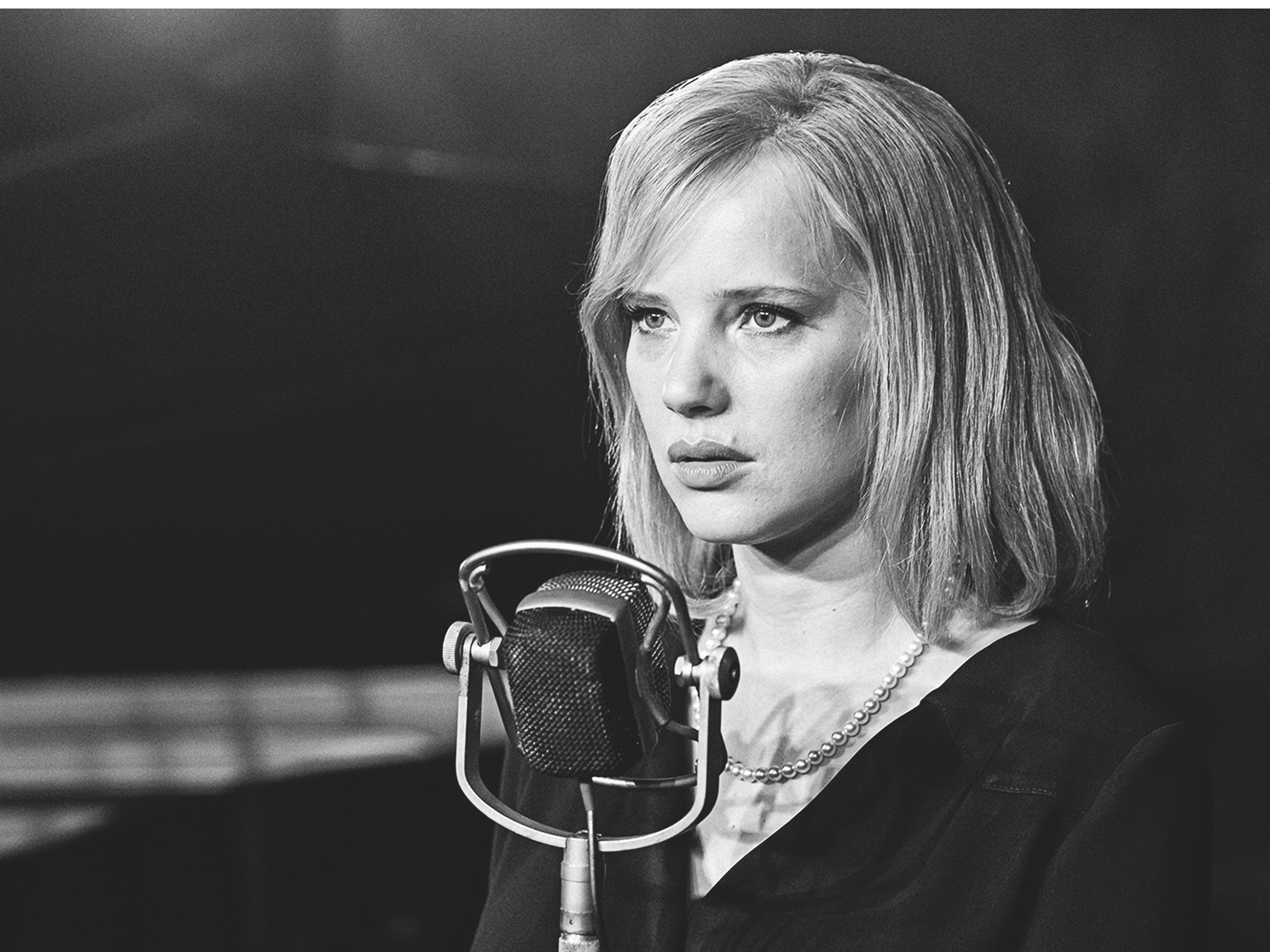 Cold War
Sep 12, 2019 - 19:30 - Corn Exchange
---
Cold War is a passionate love story between a man and a woman who meet in the ruins of post-war Poland. With vastly different backgrounds and temperaments, they are fatefully mismatched and yet condem...