Dorchester Film Society has been showing the best of world cinema since 1958. Each season we show 18 interesting and highly acclaimed contemporary films.
To join the society online, paying using BACS, please click the button to go to our signup page. Alternatively, here to contact us about membership options.
Join the Society Online
Our Next Film
---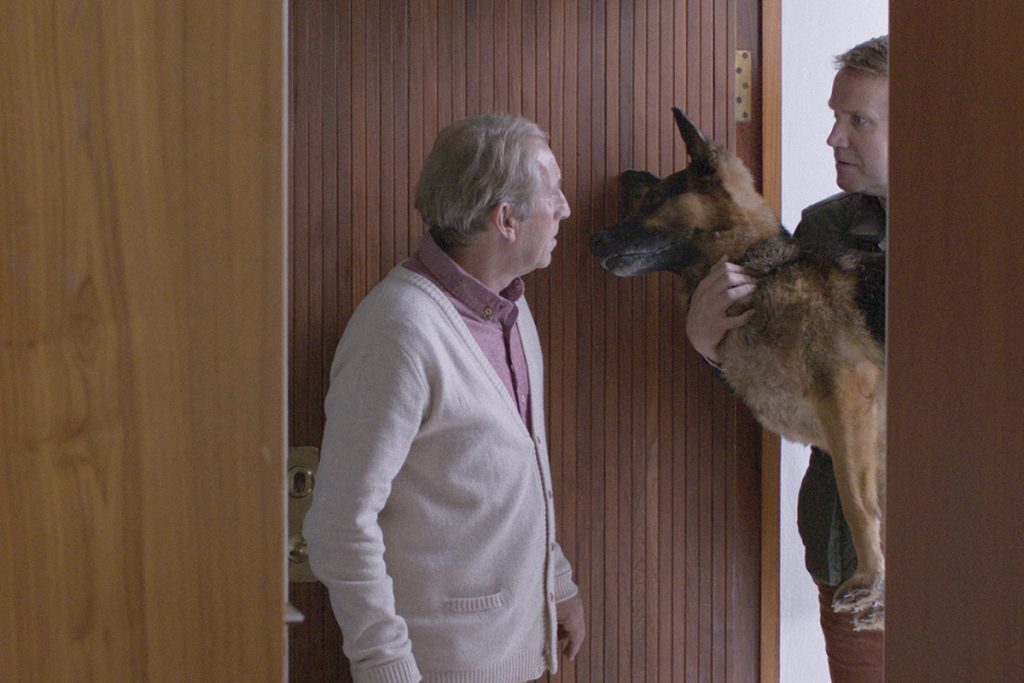 Under the Tree
Feb 28, 2019 - 19:30 - Corn Exchange
---
When Baldvin and Inga's next-door neighbors complain that a tree in the couple's backyard casts a shadow over their sun deck, what starts off as a typical spat between suburbanites soon spirals violen...