Dorchester Film Society has been showing the best of world cinema since 1958. Each season we show 18 interesting and highly acclaimed contemporary films.
To join the society online, paying using BACS, please click the button to go to our signup page. Alternatively, here to contact us about membership options.
Join the Society Online
Our Next Film
---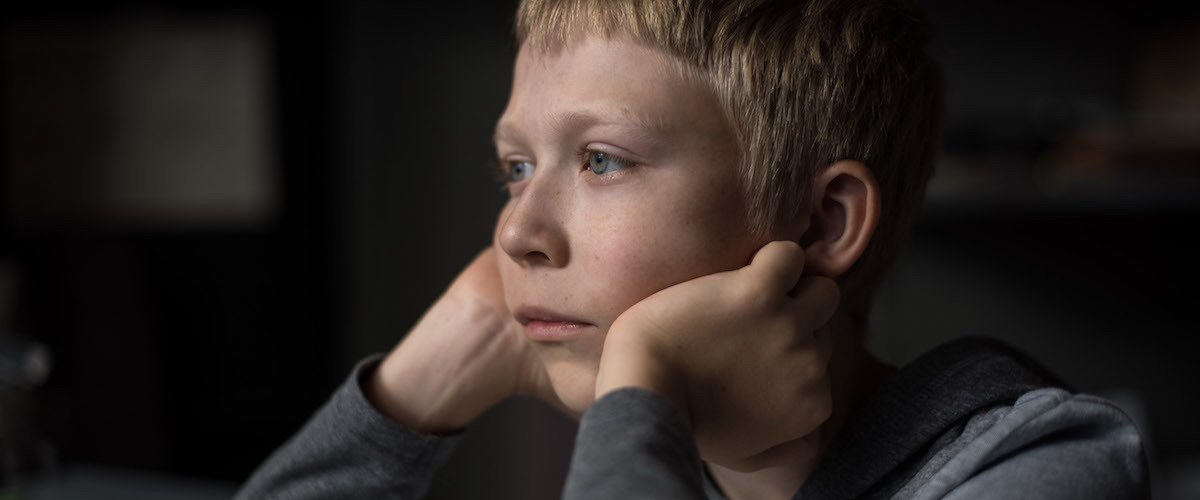 Loveless
Oct 11, 2018 - 19:30 - Corn Exchange
---
In LOVELESS, Zhenya and Boris are going through a vicious divorce marked by resentment, frustration and recriminations. Already embarking on new lives, each with a new partner, they are impatient to s...