Dorchester Film Society has been showing the best of world cinema since 1958. Each season we show 18 interesting and highly acclaimed contemporary films.
To join the society online, paying using BACS, please click the button to go to our signup page. Alternatively, here to contact us about membership options.
Join the Society Online
Our Next Film
---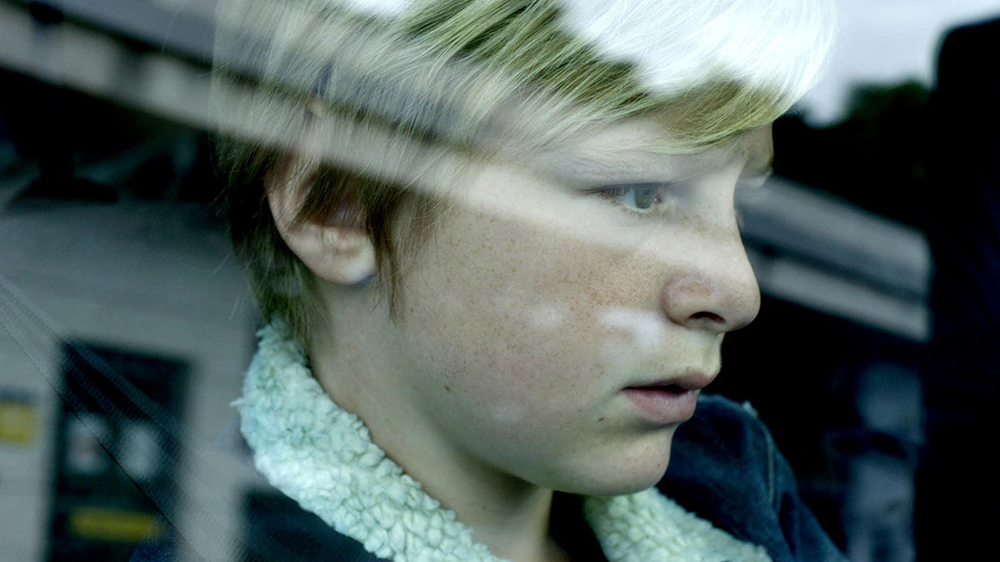 Custody (Jusqu'a la garde)
Jan 24, 2019 - 19:30 - Corn Exchange
---
Miriam and Antoine Besson have divorced, and Miriam is seeking sole custody of their son Julien to protect him from a father she claims is violent. Antoine pleads his case as a scorned dad whose child...