Dorchester Film Society has been showing the best of world cinema since 1958. Each season we show a number of interesting and highly acclaimed contemporary films.
For more information about the society please visit the About Us page.
Our Next Film
---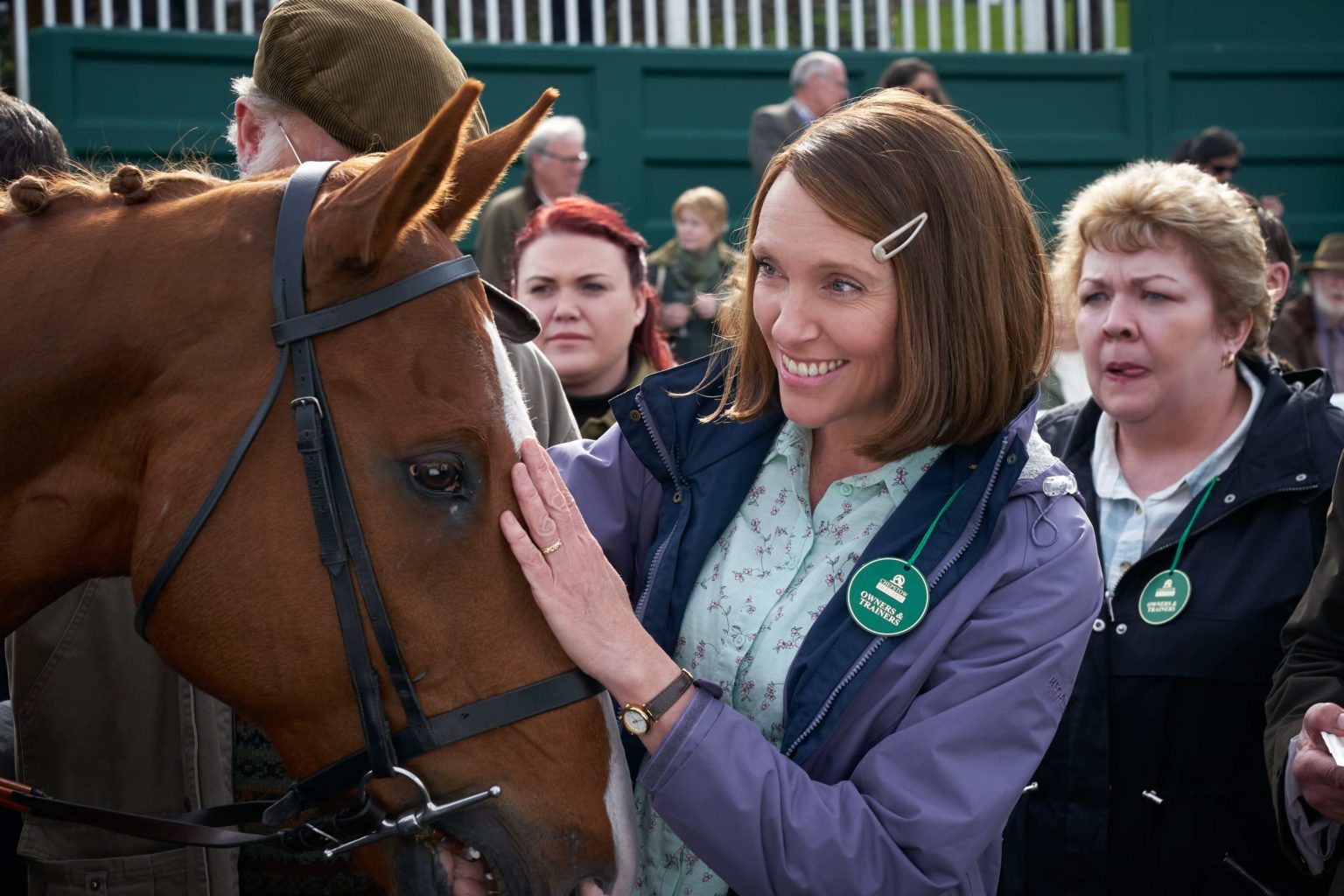 Dream Horse
Jan 24, 2022 - 19:30 - Corn Exchange
---
Yes, it's schmaltzy, very schmaltzy, but with strong performances by Toni Collette and Damian Lewis the odds are that you'll love it. Six years ago I found myself gripped by the overwhelmingly li...
---