Dorchester Film Society has been showing the best of world cinema since 1958. Each season we show 18 interesting and highly acclaimed contemporary films.
To join the society online, paying using BACS, please click the button to go to our signup page. Alternatively, here to contact us about membership options.
Join the Society Online
Our Next Film
---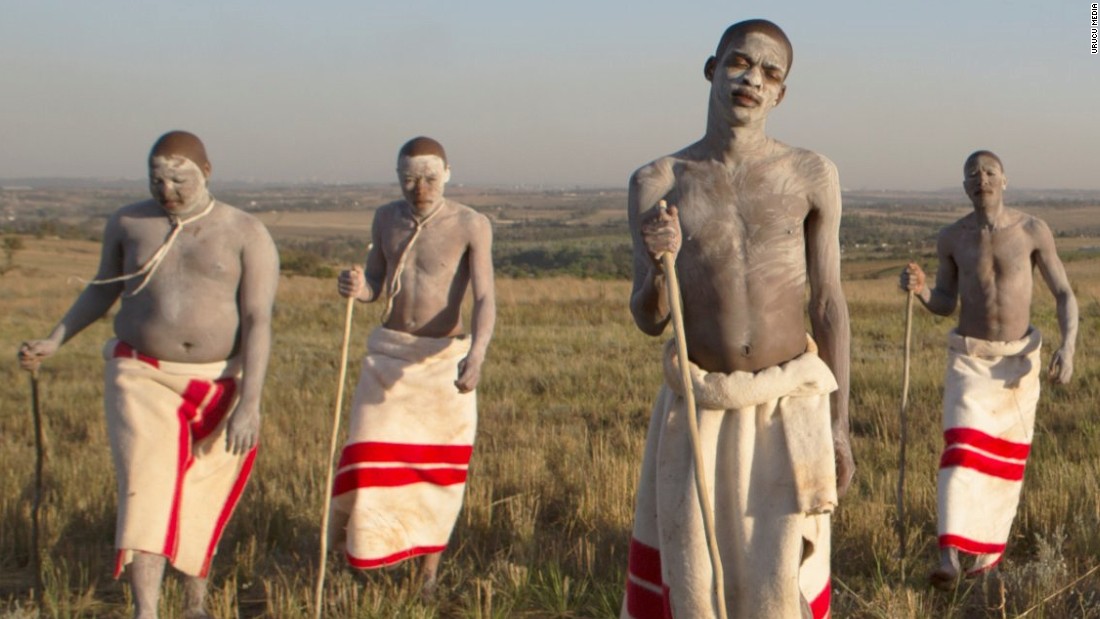 The Wound
Mar 28, 2019 - 19:30 - Corn Exchange
---
Xolani, a lonely factory worker, joins the men of his community in the mountains of the Eastern Cape to initiate a group of teenage boys into manhood. When a defiant initiate from the city discovers h...