C'est La Vie
Jan 9, 2020 - 19;30 - Corn Exchange.
Director: Olivier Nakache and Eric Toledano
Year: 2017
Country: France
Run Time: 117 mins
Ratings
A: 102
B: 36
C: 6
D: 1
E: 0
Overall: 91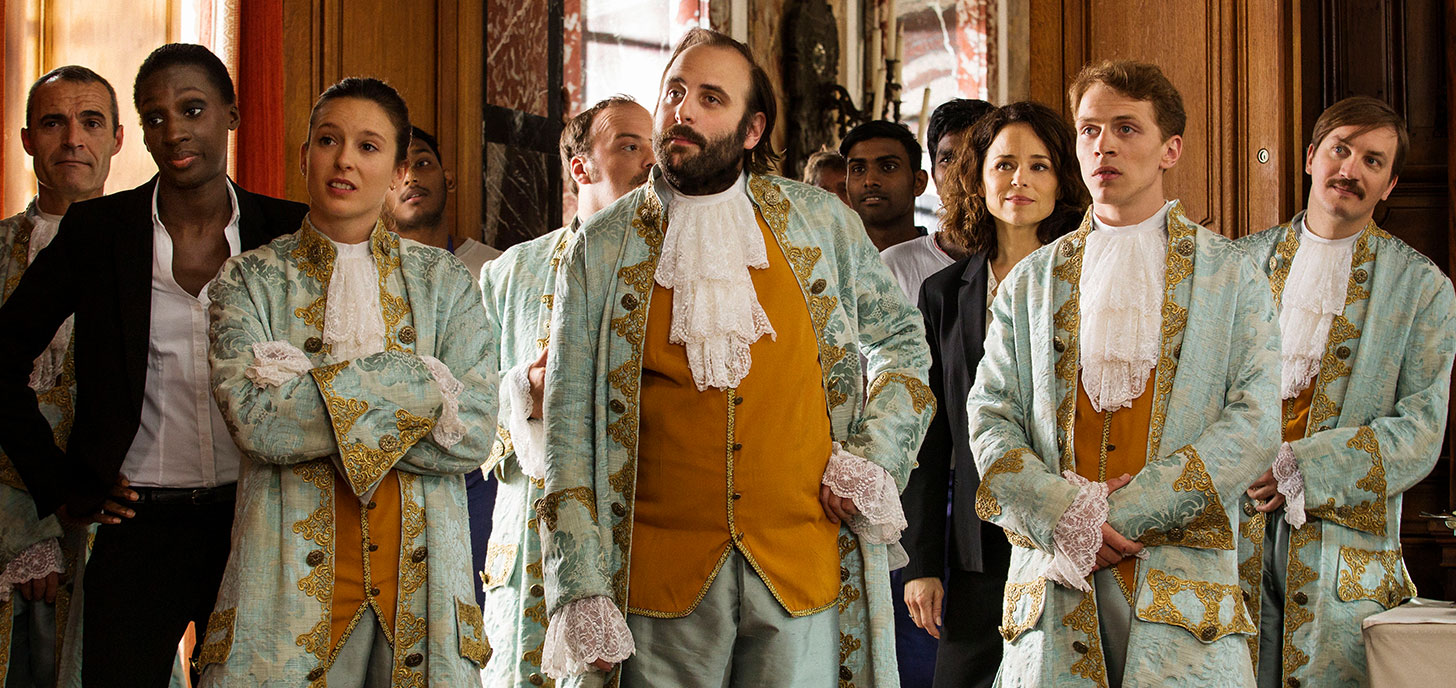 The success of Pierre and Helena's wedding rests in the hands of Jean-Pierre, a caterer and project manager who has hired a staff of 40 people. The wedding will take place in a 17th-century castle located in the Paris region, where the entire staff will meet. Upon arrival, Jean-Pierre finds his assistant Adele in full swing with James, the pretentious DJ. Then Josiane, Jean-Pierre's mistress and the chef de salle, announces that she's leaving him. When the egocentric groom arrives on the scene to finalize the last details, he begins to order everyone around. And the day is just beginning ...