In the Fade (Aus dem Nichts)
Feb 14, 2019 - 19:30 - Corn Exchange.
Director: Fatih Akin
Year: 2017
Country: Germany
Run Time: 106 mins
Ratings
A: 54
B: 39
C: 12
D: 1
E: 1
Overall: 84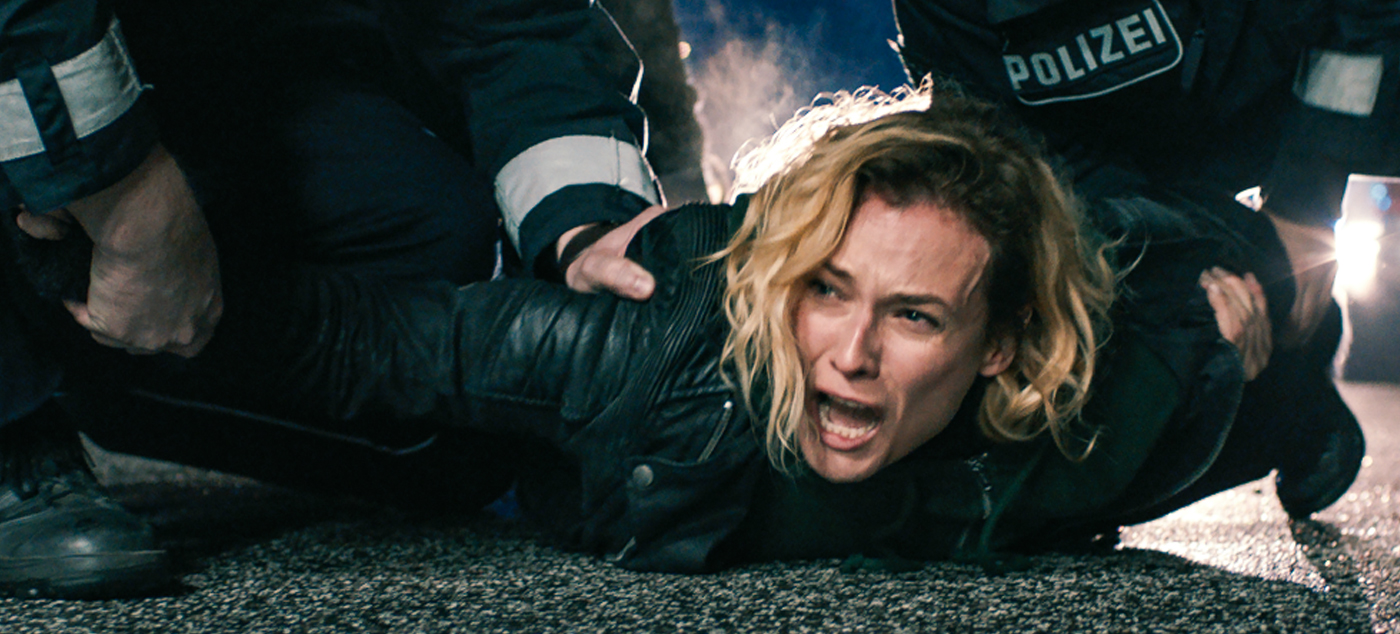 Katja's life falls apart in the blink of an eye when two neo-Nazis kill her husband and 6-year-old son in a bomb attack. Her quest for justice soon pushes her to the edge as the two suspects stand trial for murder.