Out of Blue
Mar 9, 2020 - 19:30 - Odeon.
Director: Carole Morley
Year: 2018
Country: UK/USA
Run Time: 110 mins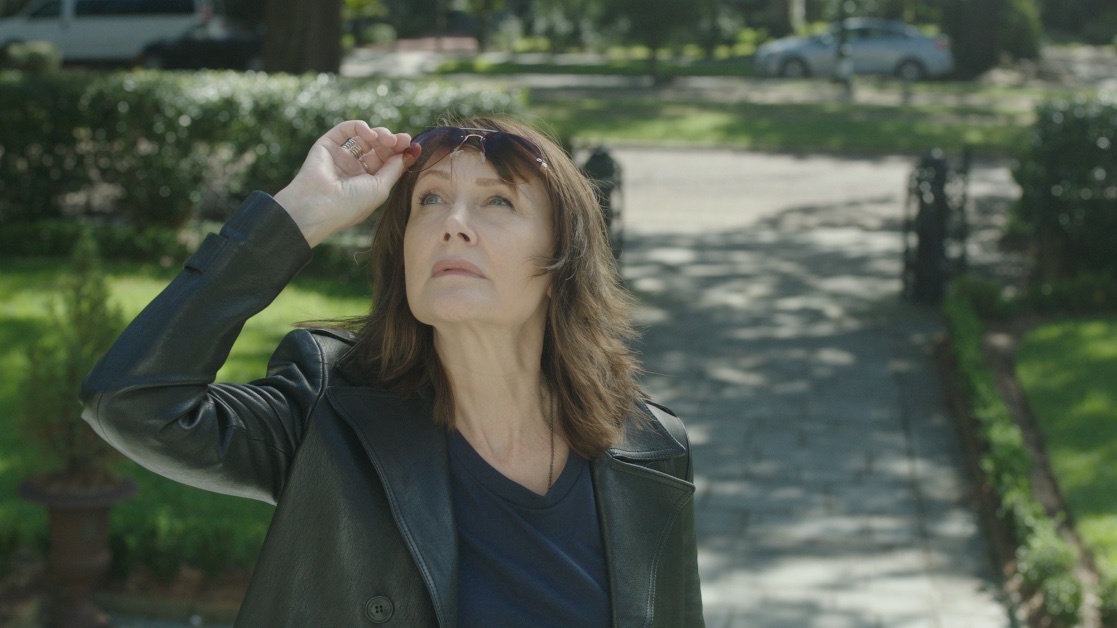 Mike Hoolihan is an unconventional New Orleans cop investigating the murder of renowned astrophysicist Jennifer Rockwell, a black hole expert found shot to death in her observatory. As Mike tumbles down the rabbit hole of the disturbing case, she finds herself grappling with increasingly existential questions of quantum mechanics, parallel universes, and exploding stars - cosmic secrets that may hold the key to unraveling the crime, while throwing into doubt her very understanding of reality.