The Sisters Brothers
Feb 3, 2020 - 19:30 - Odeon.
Director: Jacques Audiard
Year: 2018
Country: USA/France
Run Time: 122 mins
Ratings
A: 22
B: 65
C: 22
D: 5
E: 1
Overall: 72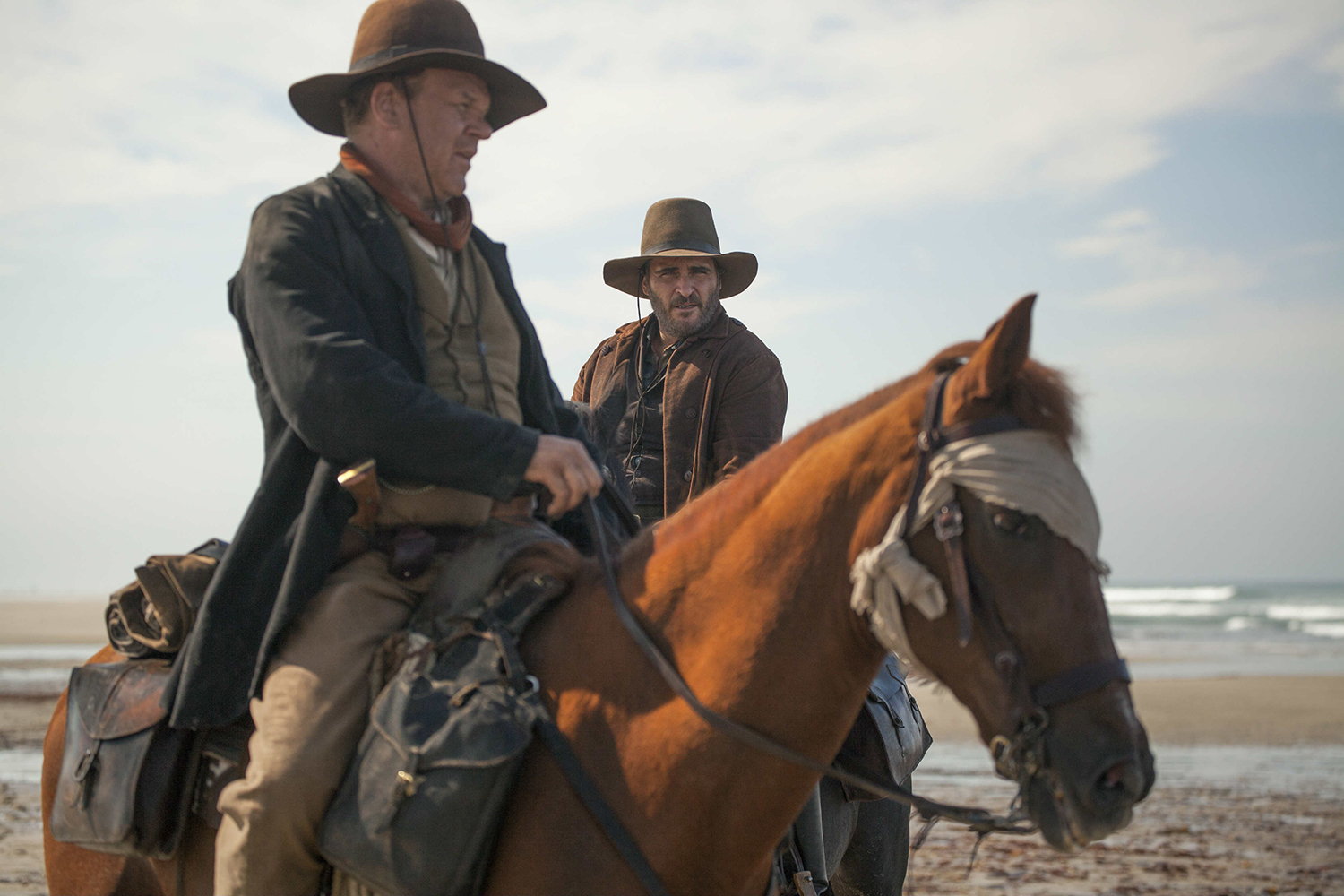 It's 1851, and Charlie and Eli Sisters are both brothers and assassins, boys grown to men in a savage and hostile world. The Sisters brothers find themselves on a journey through the Northwest, bringing them to the mountains of Oregon, a dangerous brothel in the small town of Mayfield, and eventually, the gold rush land of California -- an adventure that tests the deadly family ties that bind.