The Wound
Mar 28, 2019 - 19:30 - Corn Exchange.
Director: John Trengrove
Year: 2017
Country: South Africa
Run Time: 88 mins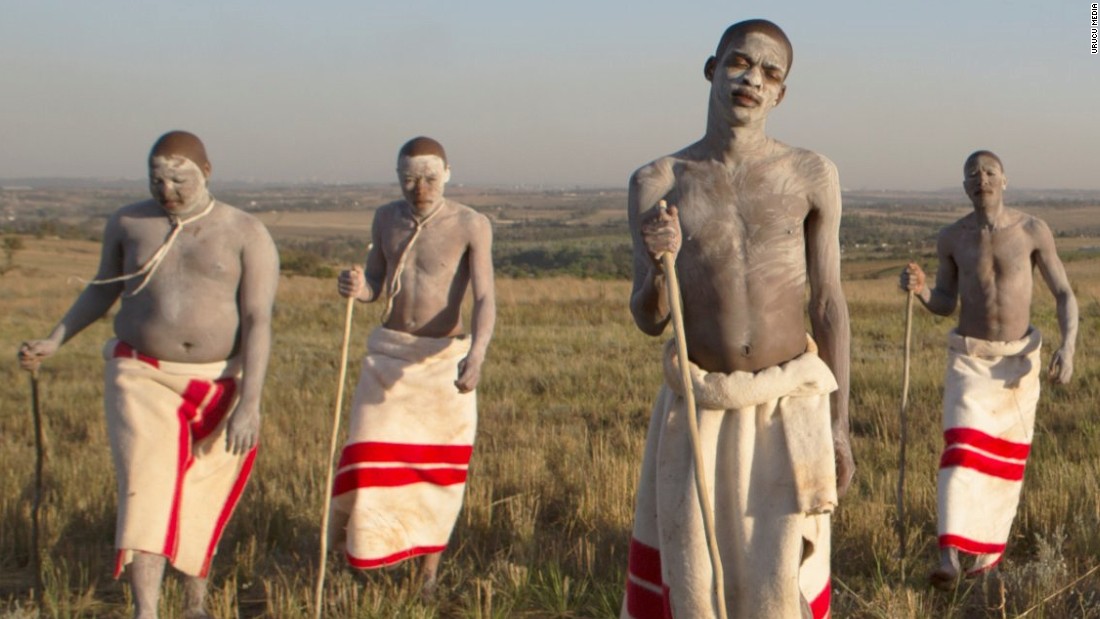 Xolani, a lonely factory worker, joins the men of his community in the mountains of the Eastern Cape to initiate a group of teenage boys into manhood. When a defiant initiate from the city discovers his best kept secret, Xolani's entire existence begins to unravel.