Wajib
Oct 24, 2019 - 19:30 - Corn Exchange.
Director: Annemarie Jacir
Year: 2017
Country: Palestine
Run Time: 96 mins
Ratings
A: 37
B: 54
C: 18
D: 2
E: 0
Overall: 78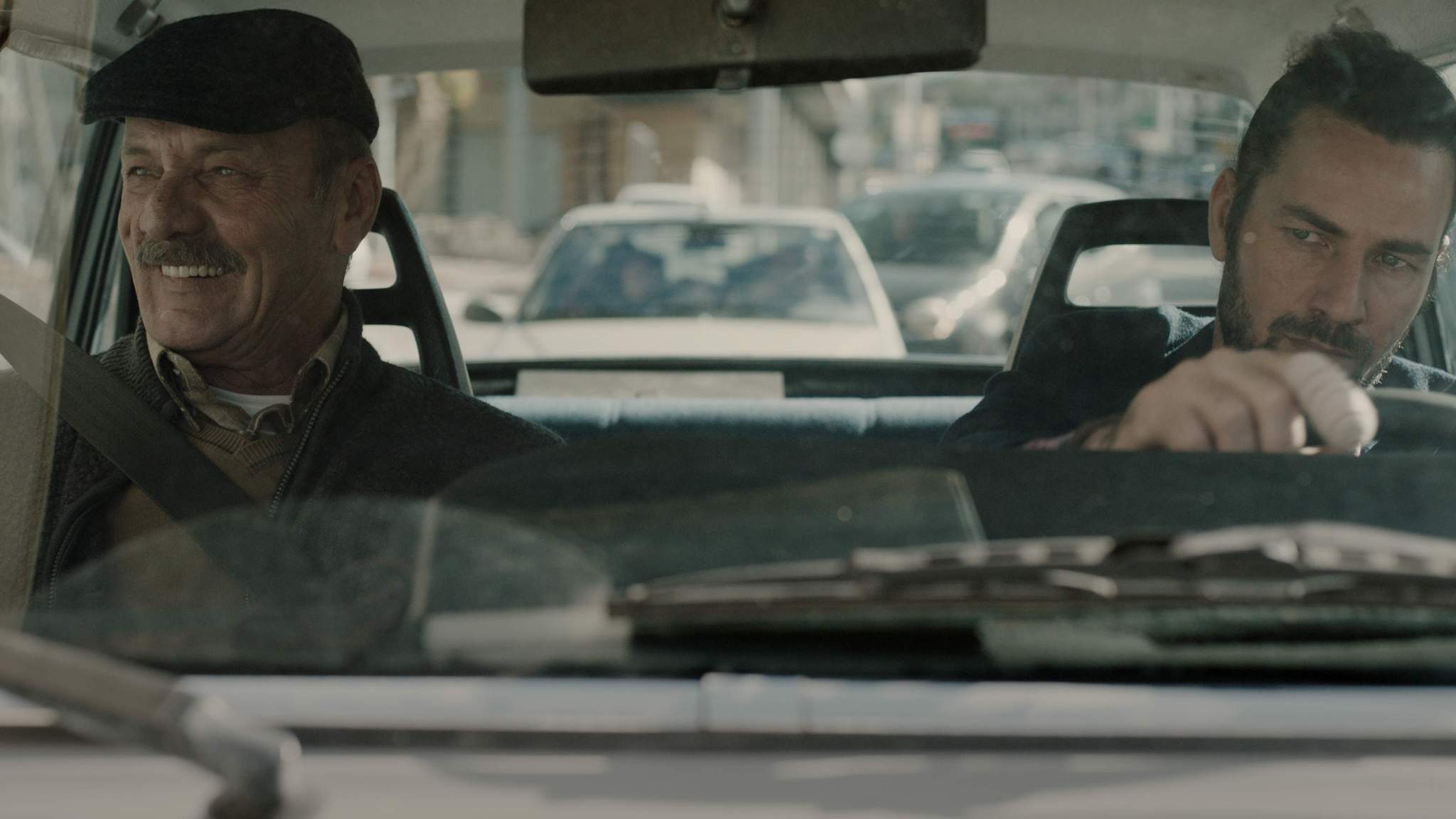 In the Israeli city of Nazareth, local custom dictates that the father of a bride should hand-deliver wedding invitations to family and friends. Consequently, ageing teacher Abu gets behind the wheel of his trusty Volvo estate car, armed with invitations to the big day of his beautiful daughter Umal. Abu's architect son, who is based abroad, accompanies the old man as he journeys around the city. Father and son share happy memories and bicker as they deliver good tidings to their inner circle.